Each year at the BFX Festival, Bournemouth University students work with charities to produce animations that raise awareness of their work and campaigns. Charities are selected for the BFX competition for several reasons, one being the alignment of their values with our own.
BFX Festival Director and Senior Lecturer at the National Centre for Computer Animation, Ari Sarafopoulos commented, "We're proud to be supporting local charities whose work aligns with the ethos of Bournemouth University as we strive to make an impact on the world around us – aiming for a more sustainable, inclusive, and empowered society."
This year, students are working with The Dorset Ukrainian Community whose people are at its heart. The charity helps Ukrainian refugees recover from crisis as they settle into their new environment whilst connecting with other Ukrainians in the region.
BA (Hons) Computer Animation Technical Arts student Michael Mikulicz said, "We believe that every person affected by the war deserves access to the help they need, and with our BFX Competition entry we are ensuring that these people know that there is help via the Dorset Ukrainian Community."
Charity spokesperson, Anastasia, stated "This is a great opportunity to work together with young creative people, I am very excited about what the final product will be. This will help us to encourage more people to engage with great initiatives and reach more people with the work that we do."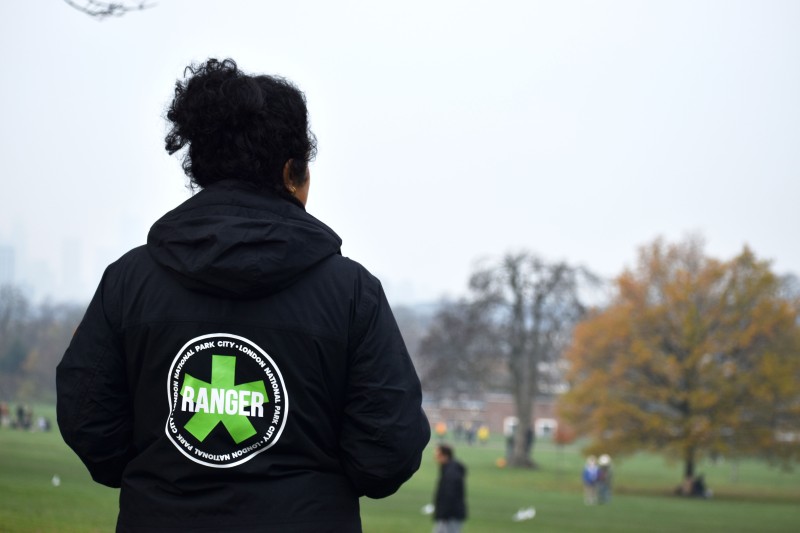 A spokesperson at National Park City Foundation explained, "We are part of the Nature Health Network based at Bournemouth University. We are always looking at new ways to promote the ethos of greener, healthier and wilder cities and loved the idea of a short animation created by the great students at BU [as part of the BFX competition].
"We have previously used a lot of static images to demonstrate how cities could be greened – working with the students to not only demonstrate greening through animation but also telling the story of urban lives has been great. It will help us to convey our message in a different way, attract different people to those that we normally reach and get more people involved with the organisation."
Hannah Marsden BA (Hons) Computer Animation Art & Design student said, "I hope that our final piece encourages people to seek out the RNLI's 200 Voices podcast project. The work that they do as a charity is incredible and hits close to home for all of us here on the coast, so it was valuable to be able to give something back."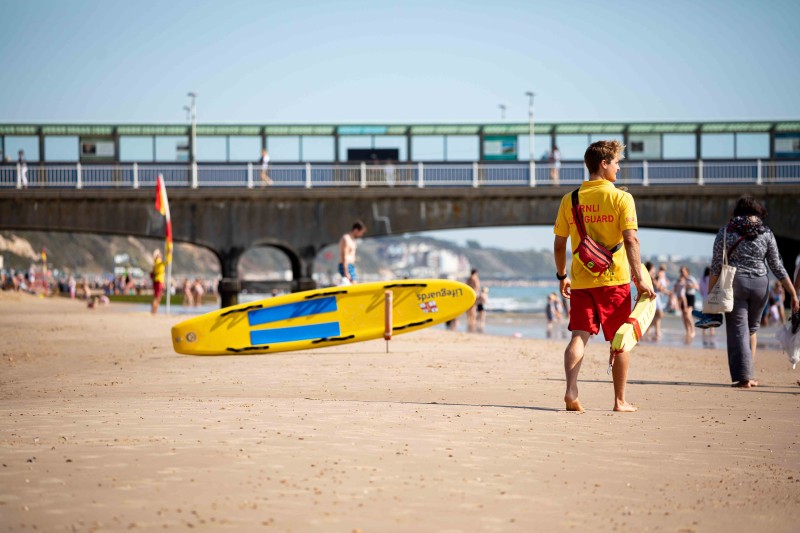 Executive Dean for the Faculty of Media & Communication, Professor Einar Thorsen remarked, "We are particularly pleased to be working with the RNLI in their bicentenary year, to help celebrate the fantastic work their volunteers do to save lives at sea. It is one of many ways in which BU proudly engages with regional and national partners to help prepare for and recover from crisis."
Final submissions to the BFX Competition will be shown during the BFX Festival where the winners will be announced. Hosted by Bournemouth University, this year's BFX Festival takes place between 20 and 25 November.
You can sign up to the latest festival announcements here.