Screenings of two of Hollywood's biggest blockbusters will take place at the BFX Festival, with the chance to ask experts who worked on the films more about their visual effects and animation.
The BFX Festival is the UK's largest visual effects, computer game and animation festival, and runs from 1-4 October at Bournemouth International Centre (BIC).
A screening of Avengers: Endgame will take place on Tuesday 2 October, with an introductory presentation and Q&A with Mikhail Gubin from Framestore.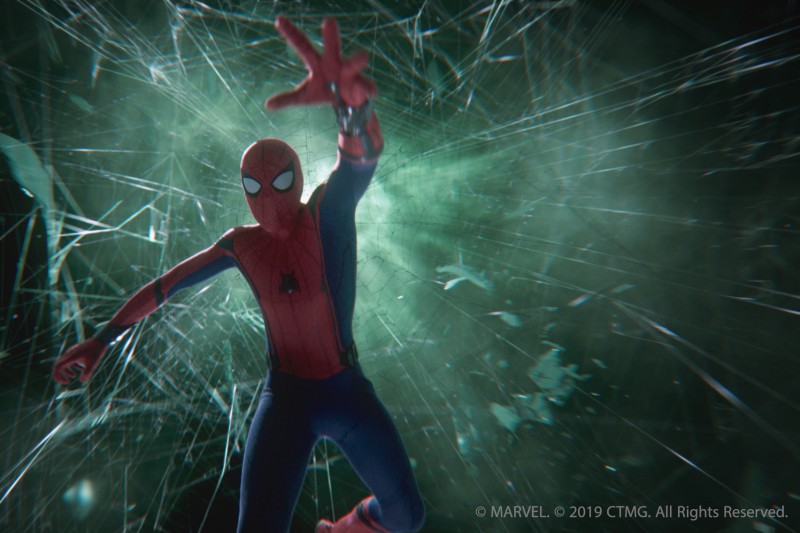 Spiderman Into The Spider Verse will be shown on Wednesday 3 October, followed by the chance to ask questions to Joshua Beveridge, Animation Supervisor for Sony Pictures Imageworks.
Both events start at 6pm and tickets are priced at £5 per person. Entry to the screenings is also included in the BFX One Day and Festival tickets.
Peter Truckel, Director of the VFX Hub at Bournemouth University, and one of the Festival organisers, said: "This year's line-up draws on some of the best work from 2019, showing people what really goes into making some of our favourite films and games."
To book your tickets and find out more, visit www.bfxfestival.com.